Graham Wind Flags are designed for readability
Some flag designs are very "busy" in the way they react to changing wind conditions, and that makes it hard to know when to pull the trigger. That problem was designed out of my flag, and that is no small thing when considering which flag to spend your money on! In addition all our flags have super bright vinyl colors that bring visibility to another level.
These flags have been developed and proven over years of Benchrest competition.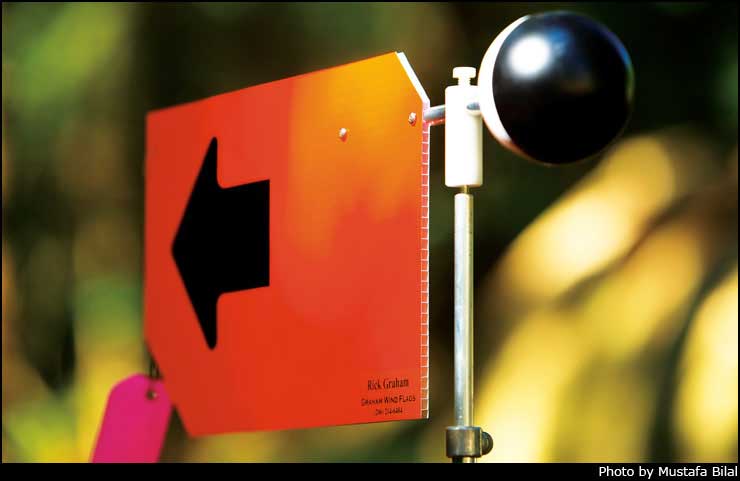 Here is a list of recent World Records shot over Graham Flags! Congratulations to all!
Mike Stinnett shot the smallest 100 yd 5 shot group ever fired in competition measuring .0077!!!
Eric Stanton shot his .1988, 10 shot, 5 group, 200 yd agg record in unlimited class!
Lou Murdica shot a new 200 yd VFS record at 250-14x!
Eric Stanton shot a 100 yd, 5 shot grand agg record of .1486 in unlimited class!
Tom Libby shot his .086, 200 yd Sporter group record at the Nationals!
Mark Walker shot his .0846, 200 yd group record at the WA State Unlimited Championships!
Rick Graham shot his .199, 10 shot, 5 group, 200 yd agg record in unlimited class!
Jeff Yost posted a .1808, 10 shot, 5 group, 100 yd, unlimited class agg record!